Building a house takes lots of time.
Don't let anyone tell you differently. In addition to all the time required to research, locate, and purchase materials, there's the time involved in painting hundreds of pieces of trim and hundreds of pieces of siding. We're making good progress so far and finally have some carpenters we love - they've finished shingling the roof (54 squares), installed all the windows and doors (41 of them!), installed soffit around the entire house, and they're now starting to work on the trim. In the meantime, we've had the local fireplace shop order and install the fireplace that will provide most of the heat for the house. And now we're busy figuring out the quantities of deck materials we'll need so we can get those ordered. Whew!

Even with all of that going on, I've managed to fit in some beadweaving. I'm not going to post all the new pieces here, but I thought you might like to see some of them.

I finished a bead crochet necklace that was begun in May, using thousands of opaque delicas. This piece is named

Zuri

, which means "beautiful" in Swahili.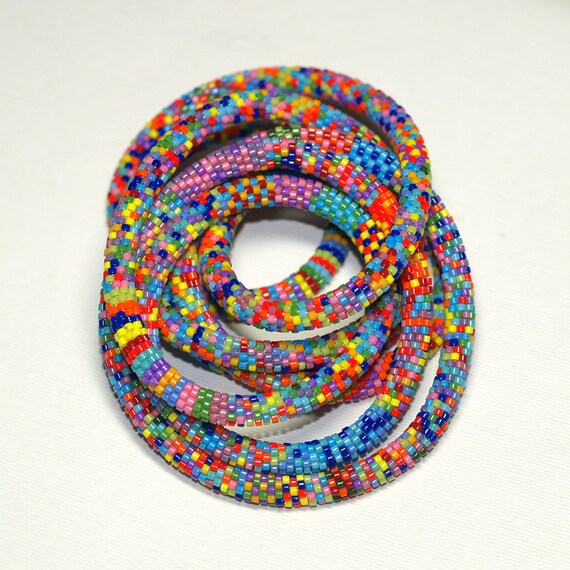 I also finished another bead crochet piece named

Kaimana

, which means "the power of the ocean" in Hawaiian. Kaimana is made from some of my all-time favorite beads, Czech glass seed beads with a picasso finish (which I purchased from an awesome Etsy seller named Shannon, aka

beadsandbabble

). Aren't these colors beautiful?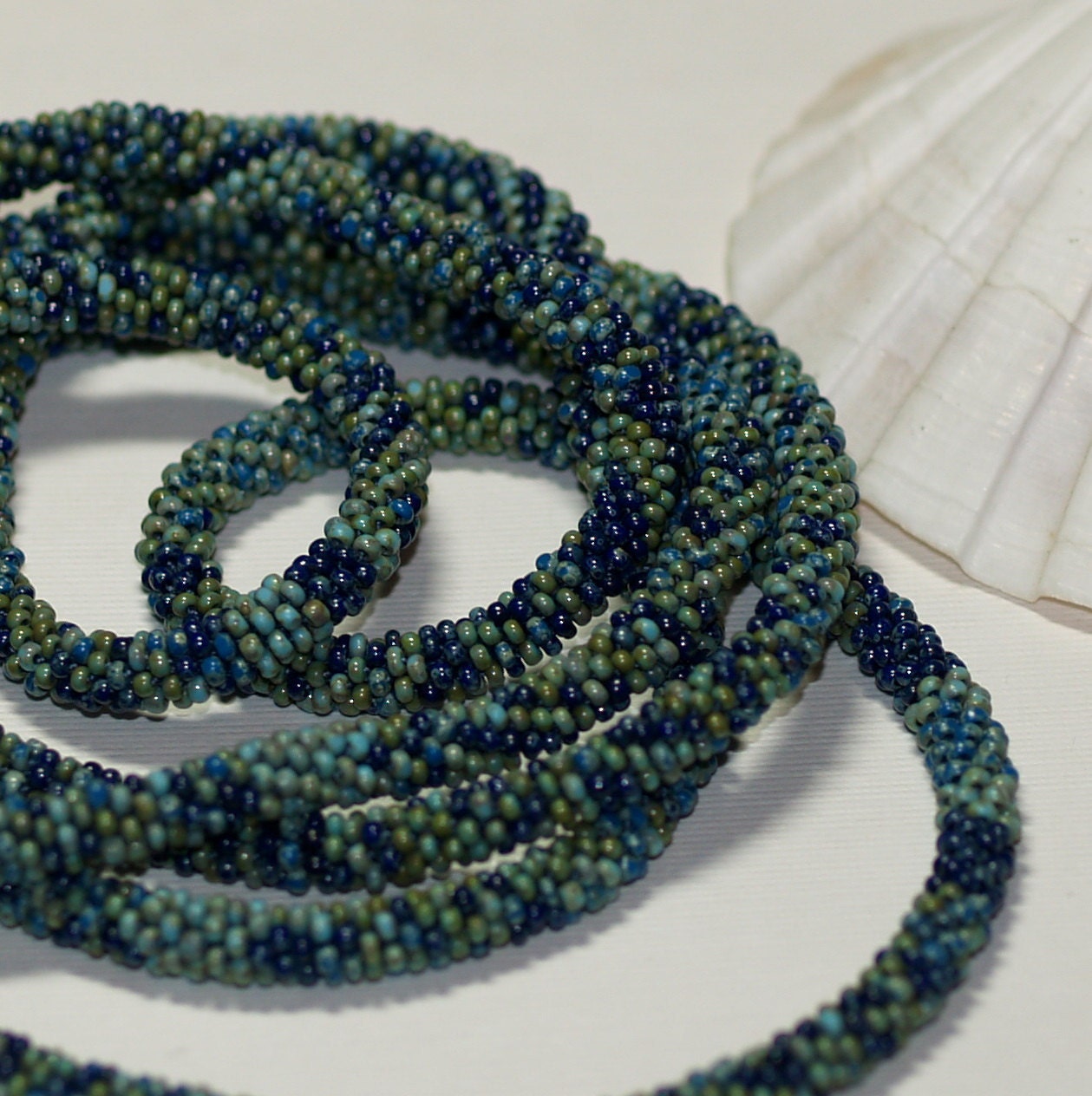 Those two pieces are by no means all I've been working on. There have been a few custom orders in the mix lately, including a pretty massive custom order for several pieces that will be going to a gallery in Florida. Here are the pieces I've made for the gallery so far, and I'm busy working on more! :-)


Oh, and that house I mentioned? Here's a fairly recent photo of that (before the windows were put in and the roof was finished). I can hardly wait until it's finished and we can move in!


What's everyone else been up to?